We're on a mission to take care of you. Leave pain and stiffness behind.
We Have Your Back
Committed. Knowledgeable. Caring. Our chiropractic care team is privileged to be your ally when it comes to wellness. Our care helps you learn what it's like to thrive instead of just survive. Explore our treatment solutions and contact us for an assessment in Ottawa today.
Chiropractors Help You Feel Better And Move Better
Watch This Short Video To Learn More.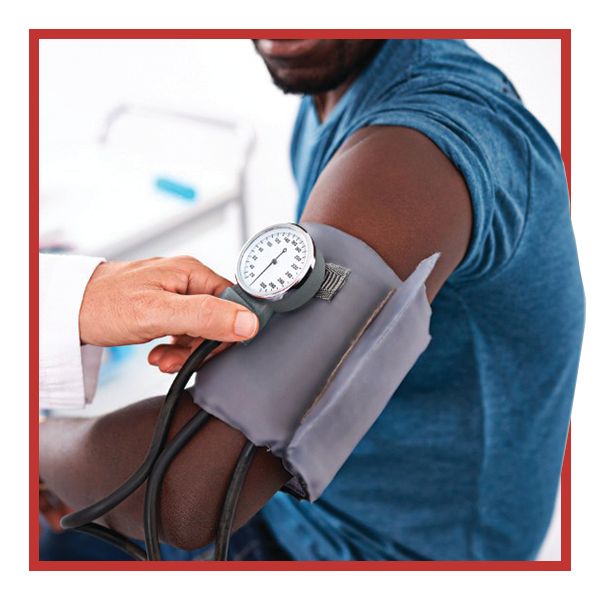 DISCOVER THE HEALING BENEFITS
When it comes to your physical well being, you need lasting solutions, not band-aid ones. We've built a chiropractic practice that offers the most effective treatments, including massage, decompression therapy, and chiropractic adjustments. We customize every treatment to the exact needs of each client so that great results become possible.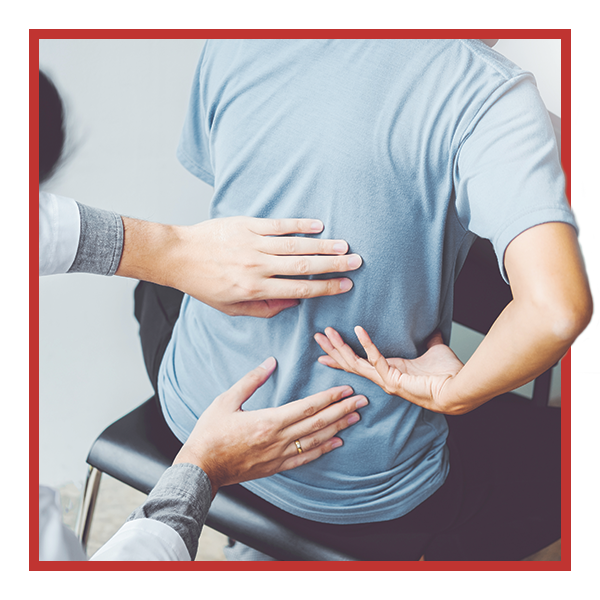 SEE WHAT PEOPLE ARE SAYING
We never feel entitled to the trust of our clients — we earn it instead. We're privileged to have earned the regard of many clients, and we invite you to check out what they're saying.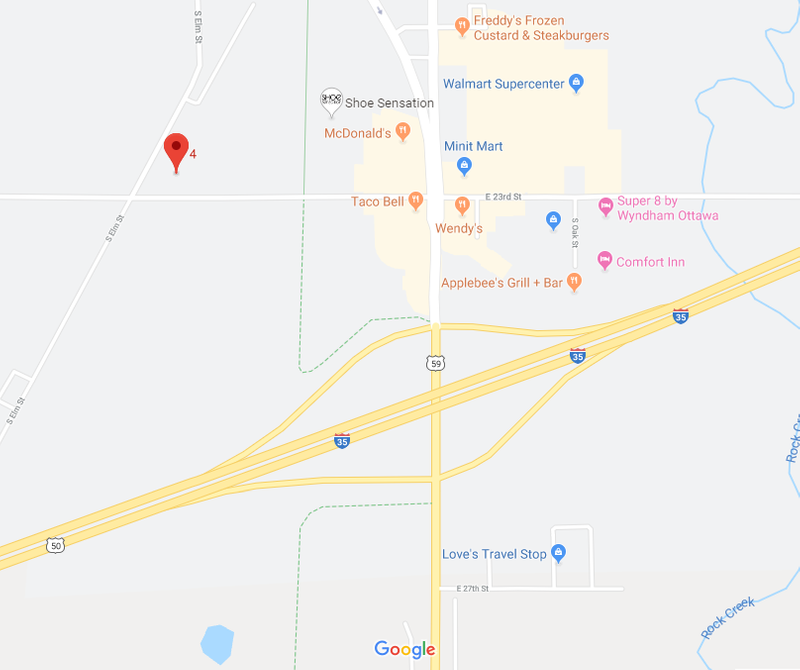 Christensen Chiropractic
343 W 23rd St Suite 4 Ottawa KS 66067
Monday-Thursday: 8:00am - 12:30pm & 2:00pm - 6:00pm
Friday: 8:00am - 12:30pm & 1:00 pm - 5:00 pm
Saturday: 8:00 am- 12:30 pm (open every other Saturday)