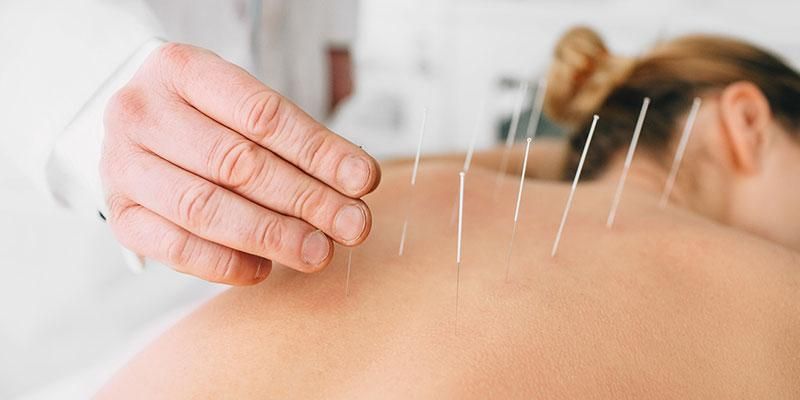 Dry Needling
Dry needling is a treatment performed by skilled doctor certified in the procedure. A thin monofilament needle penetrates the skin and treats underlying muscular trigger points for the management of neuromusculoskeletal pain and movement impairments.
So, what is a trigger point? A trigger point is a local contracture or tight band in a muscle fiber that can disrupt function, restrict range of motion, refer pain or cause local tenderness. When dry needling is applied to a dysfunctional muscle or trigger point, it can decrease banding or tightness, increase blood flow, and reduce local and referred pain.
Dry needling treats muscle tissue, and its goal is to reduce pain, inactivate trigger points and restore function.
Schedule Your Dry Needling Today
When you choose our dry needling services in Ottawa, we provide custom treatment to address your issues and ensure you can thrive over the long term. Contact us today to get started.