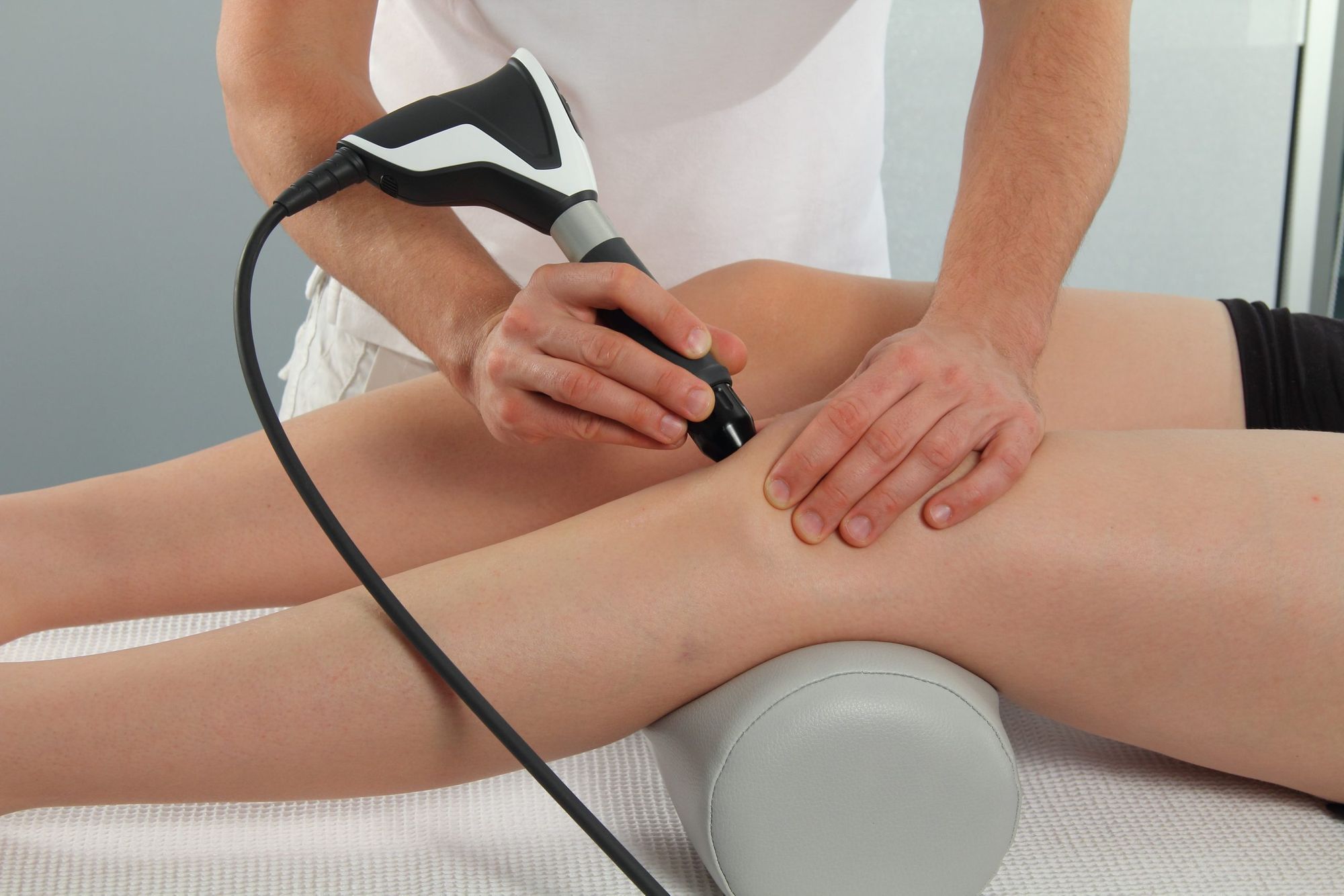 Shockwave Therapy
Shockwave therapy is a non-invasive medical treatment that uses high-energy sound waves to stimulate healing and reduce pain. It has been used for a variety of musculoskeletal conditions, such as plantar fasciitis, Achilles tendonitis, tennis elbow, and shoulder impingement syndrome.
During shockwave therapy, a device is used to deliver acoustic waves to the affected area. The waves penetrate the skin and stimulate the body's natural healing processes. This can help increase blood flow to the area, promote tissue regeneration, and reduce inflammation.
The treatment is usually performed in a series of sessions, with each session lasting about 10-20 minutes. Some patients may experience mild discomfort during the treatment, but most find it to be tolerable
Conditions Shockwave Therapy Treats
-Plantar Fasciitis
-Achilles Tendonitis
-Capel Tunnel
-Tennis Elbow
-Shoulder Impingement Syndrome
-Knee Osteoarthritis
-Patellar Tendonitis
-Hip Pain
-Low back Pain
-And so much more!!
Trust Our Experience and Care
At Christensen Chiropractic, we're privileged to help our patients avoid surgery and avoid living with discomfort. We look forward to serving you. Contact us to schedule an appointment today.