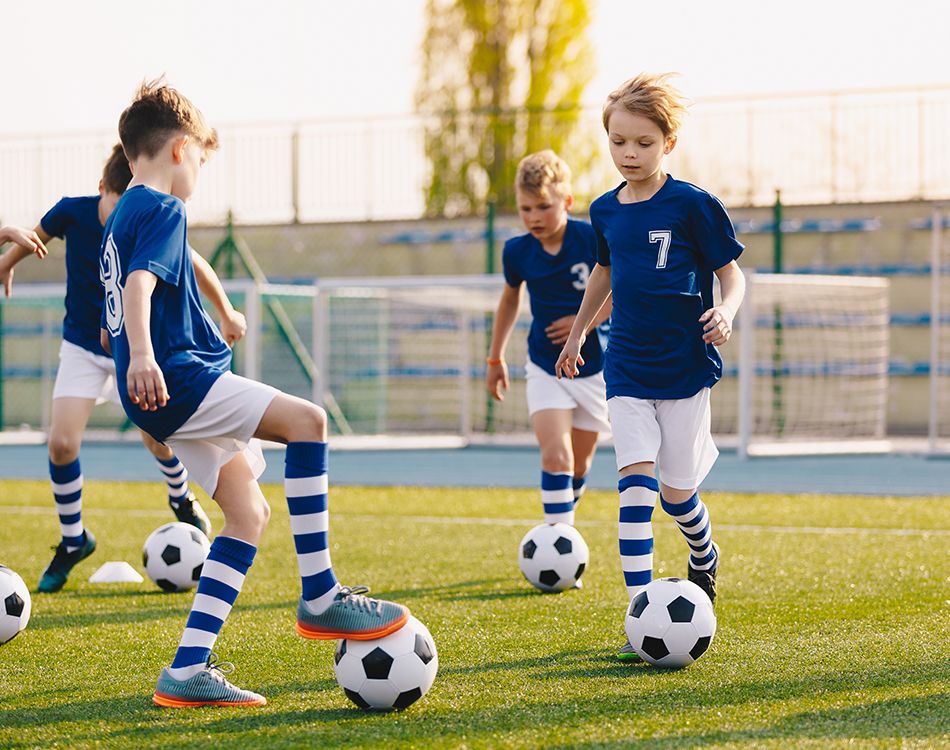 Sports Physicals
We're happy to offer sports physicals in Ottawa that are convenient for athletes of all ages. We have the depth and work ethic to give you the sports physical you need. Contact us today to get on our schedule.
What to Expect
We'll review your medical history and immunizations before performing a simple physical exam to ensure you're ready to safely participate in your sport. Please keep in mind that if you have a history of heart problems or conditions, we will require documentation from your primary physician stating that the condition has been evaluated and won't prevent you from participating. If a urinary analysis is required, we will let you know. At the end of the physical, we'll stamp the required medical forms and provide you with a summary. You'll be ready to go.
We're Here to Help
With our experience in chiropractic care and physical therapy, Christensen Chiropractic is proud to stand beside you as you enjoy your favorite sports. We're committed to making your sports physical as convenient and easy as possible. Schedule your physical with us today. We're ready to help.