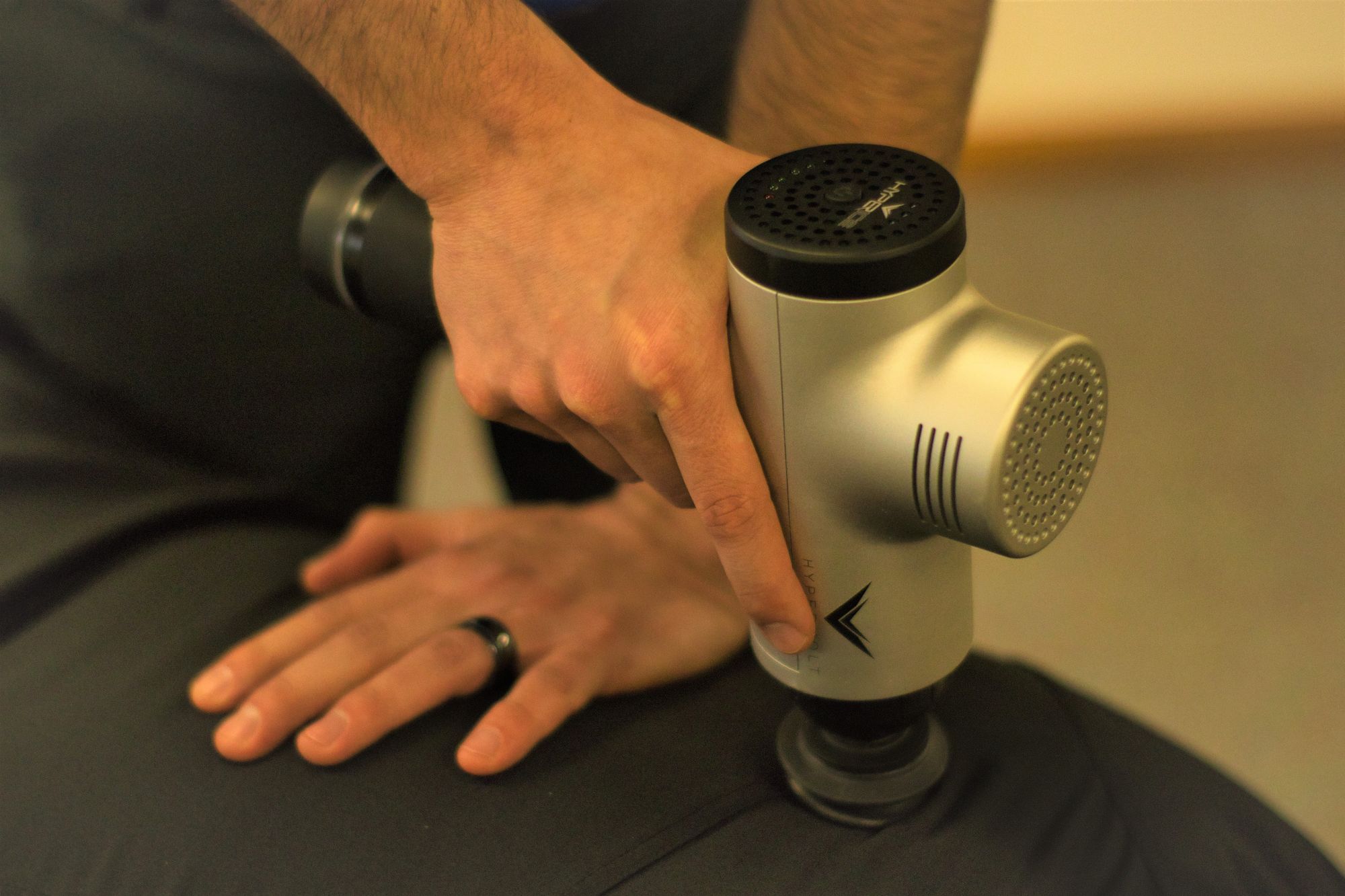 Muscle Therapy/Myofascial Release
No matter which sport you play, you use a unique set of muscles to perform at your best. Repeated usage can lead to damage and dysfunction, but myofascial relief makes all the difference. In fact, it's one of the most effective interventions you can use when it comes to keeping muscles and joints at their best. Even if you don't play a sport, working on your feet can lead to significant stiffness and discomfort. Whatever the reason behind your pain, we invite you to try our muscle therapy in Ottawa.
Protect and Improve Performance
Perfect for professional and amateur athletes as well as those who use their bodies strenuously in their work, myofascial relief reduces muscle stiffness and improves relaxation while lowering your heart rate and blood pressure. In fact, myofascial relief is an essential part of any active lifestyle. All too often, there's too much focus on the workout and not enough on the recovery, and the result is injury and discouragement. We're here to change that. Using pin & stretch, graston technique, and myofascial cupping, we give your body the support it needs to perform at its best.
Schedule Your Muscle Therapy Today
When you choose our muscle therapy in Ottawa, we provide custom combinations of techniques to address your issues and ensure you can thrive over the long term. Contact us today to get started.