DOT Physical Exams for Commercial Drivers
At Christensen Chiropractic, we are happy to help commercial drivers and others who require DOT physicals for their jobs. A DOT physical includes:
Vision test

Hearing test

Blood pressure and pulse check

Urinalysis

Physical examination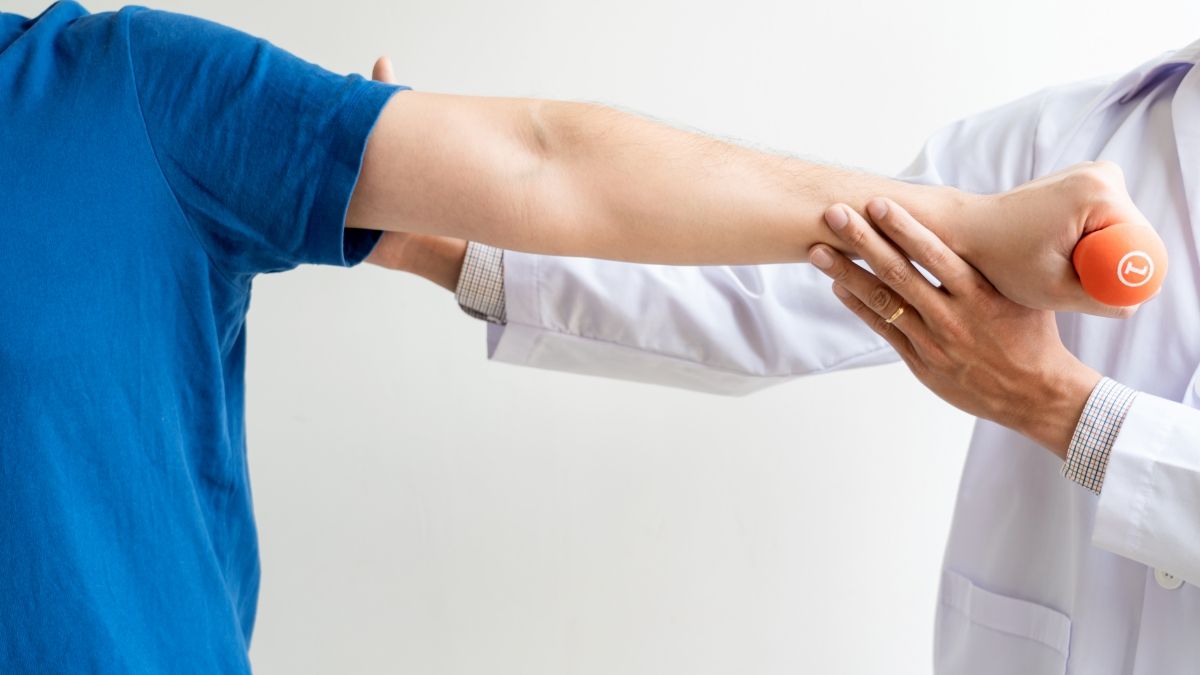 Why DOT Physicals?
Department of Transportation (DOT) physicals are essential to ensure both your health and safety, as well as the safety of the public. They are also required by the Federal Motor Carrier Safety Administration. If you are a commercial driver, or your position has been otherwise designated "safety sensitive," you will need to receive a special physical designed specifically for these jobs. Because of the strict expectations of these exams, it's essential to go to a medical professional who is certified and trained to perform DOT physicals. At Christensen Chiropractic, we are happy to perform thorough yet efficient DOT physicals in Ottawa.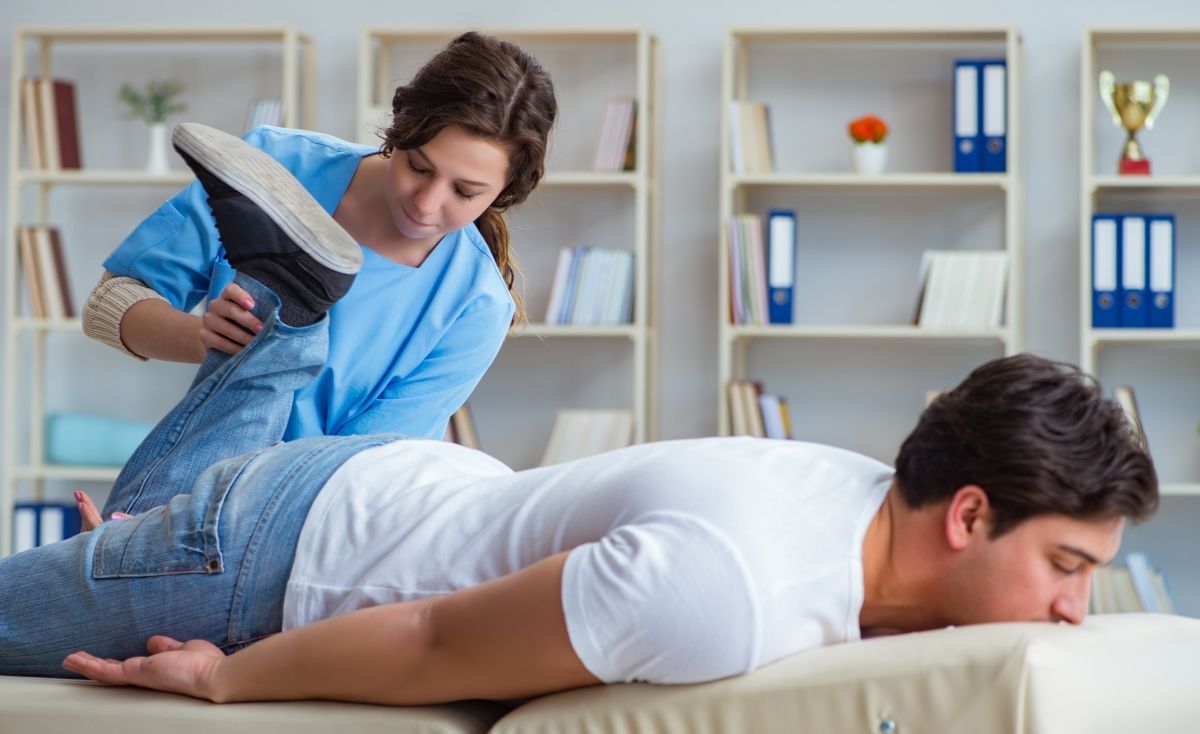 What to Bring to Your DOT Physical in Ottawa
In order to receive your DOT physical at Christensen Chiropractic, please bring the following materials:
A list of your medications (with dosage, regimen, and your prescribing doctor's contact information)

If you have vision problems: bring glasses or contacts

If you have hearing problems: bring hearing aids

If you have diabetes: most recent results of your HgAIC and your blood sugar log

If you have heart problems: Documentation from a cardiologist of your medical history and current medications, as well as confirmation that you're fit to work