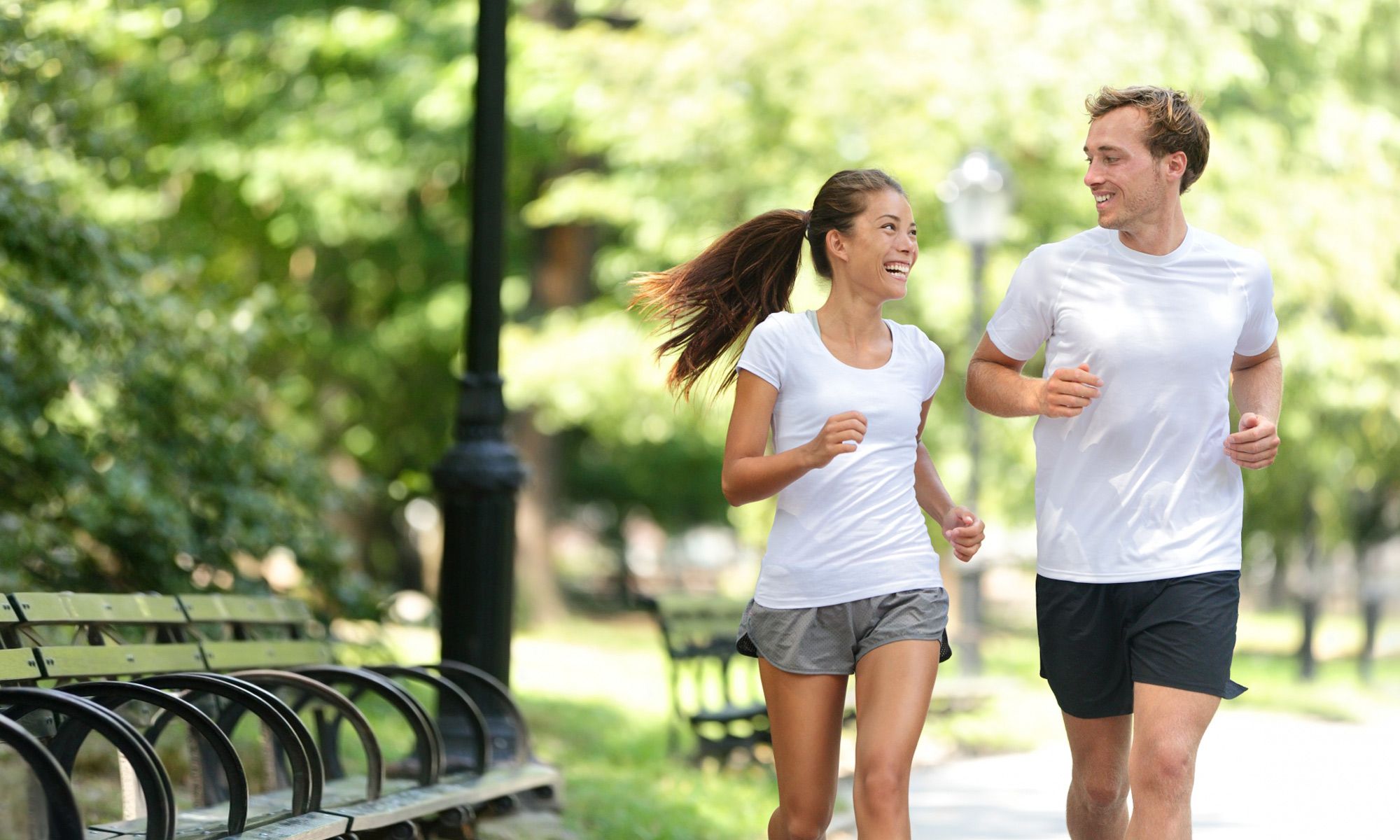 Supplements
Christensen Chiropractic has a new way for you to purchase your treatment plan online, over the phone, or on the Wellevate app. Wellevate gives you a way to order directly from Dr. Christensen's dispensary online and have it shipped directly to you.
● Discounted pricing when you order from Christensen Chiropractic
● Free shipping on orders over $49
● Quality-tested products that are handled and shipped in climate-controlled environments, keeping your treatment plan stored properly and kept fresh.
● Shop over 325 brands, with everything from healthy snacks to non-toxic body care and home goods.
● Always stay connected to your treatment plan with the Wellevate App. Keep your recommendations and previous orders at your fingertips.
● Set up Auto-Refill for every 30, 60, or 90 days
To order or look at our supplements click on the "Place Order" button below or to buy our Deflame Protocol package that helps decrease inflammation in your body and decrease pain click on "Buy Deflame Supplement Program"